Joint International Conference and Symposium on Logic Programming (JICSLP'92)
Washington, DC
November, 1992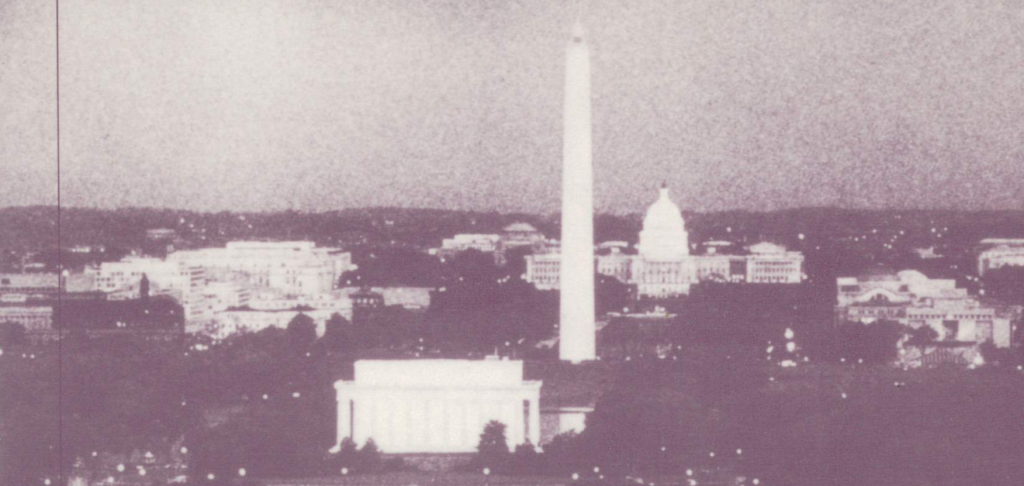 Program and Proceedings
A total of 173 papers from 23 countries were submitted and sent out for review.
50 high quality papers were selected for presentation and publication.
Keynote:
Grigori Mints
Invited Speakers:


Kanianthra Mani

Chandy, William J. Mitchell, Judea Pearl (TA 2011)
Tutorialists:
Serge Abiteboul, Melving Fitting, Manuel Hermenegildo, Ross A. Overbeek. Evan Tick, Anne SierpTroelstra
The JICSLP 1992 Proceedings were published with MIT Press. The content, with proper bibtex entries,
can be accessed at DBLP Database.
Organization
Conference Chair: Jack Minker (University of Maryland, USA)
Program Chair: Krzysztof Apt (CWI, The Netherlands)
Program Commitee: Hassan Ait-Kaci (Digital Paris Research Lab, Fance), Maurice Bruynooghe (KU Leuven, Belgium), Keith L. Clark (Imperial College, UK), John S. Conery (University of Oregon, USA), Seif Haridi (SICS, Sweden), Manuel V. Hermenegildo (University of Madrid, Spain), Alexander Herold (ECRC, Germany), Joxan Jaffar (IMB, USA), Paris Kanellakis (Brown University, USA), Feliks Kluzniak (University of Warsaw, Poland), John Lloyd (University of Bristol, UK), Jan Maluszynski (Linkoping University, Sweden), Alberto Martelli (University of Torino, Italy), Dale Miller (University of Pennsylvania, USA), Catuscia Palamidessi (University of Pisa, Italy), Frank Pfenning (Carnegie Mellon University, USA), Antonio Porto (University of Lisbon, Portugal), Teodor Przymusinski (Univeristy of Califonia, Riverside, USA), Taisuke Sato (Electrotechnical Laboratory, Japan), Ehud Shapiro (Weizmann Institute of Science, Israel), Rodney Topor (Griffith University, Australia), David H.D. Warren (University of Bristol, England), David S. Warren (SUNY Stony Brook, USA),  Kazunori Ueda (ICOT, Japan), Carlo Zaniolo (University of California, Los Angeles, USA)