International Symposium on Logic Programming
Vancouver, British Columbia, Canada
October 26-29, 1993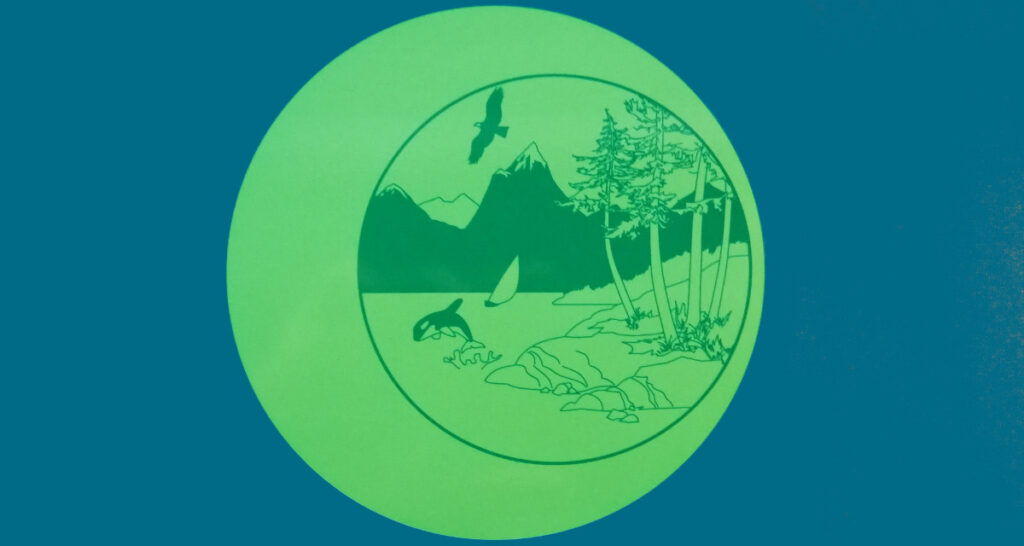 153 papers were submitted to the conference, of which 32 were accepted. The conference program included:
Keynote Speaker:
Margaret Boden
Invited Speakers:
Krzysztof Apt, Gari Kaiser
Tutorialists:
Gopal Gupta, Michael Gelfond, Pascal van Hentenryck, VS Subrahmainan
A poster session was also organized. The ILPS 1993 Proceedings were published with MIT Press. Contents and proper bibtex entries are available from DBLP.
Organization
Conference Chair: Veronica Dahl
Program Chair: Dale Miller
Posters Chair: Mireille Ducasse
Local organization: Bill Havens, Jia Wei Han, David Poole
Program Commitee: Yves Bekkers (IRISA/INRIA-Rennes, France), Mats Carlsson (SICS, Sweden), Veronica Dahl (Simon Fraser University, Canada), Saumya Debray (University of Arizona, USA), Bart Demoen (KU Leuven, Belgium), Gopal Gupta (NMSU, USA), Masami Hagiya (University of Tokio, Japan), Pat Hill (University of Leeds, UK), Bharat Jayaraman (State University of New York at Buffalo, USA), Paris Kannellakis (Brown University, USA), Giorgio Levi (University of Pisa, Italy), Vladimir Lifschitz (University of Texas at Austin, USA), Michael Maher (IBM, USA), Dale Miller (University of Pennsylvania, USA), Victor Marek (University of Kentucky, USA), L. Thorne McCarty (Rutgers University, USA), Luis MOneiro (Universidade Nova de Lisboa, Portugal), Gopalan Nadathur (Duke University, USA), Remo Pareschi (ECRC, Germany), Ramamohanarao Kotagiri (University of Melbourne, Australia), Vijay Saraawat (Xerox PARC, USA), John Sheperdson (University of Bristol, UK), Gert Smolka (DFKI, Germany), Leon Sterling (Case Western Reserve University, USA), Evan Ticl (University of Oregon, USA)